We have all the parts you need for your conveyor.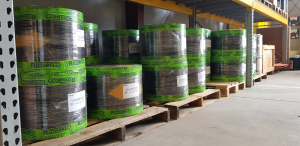 Most of it is in stock in Milton (PA) and can be overnight ship (more than 1000 references).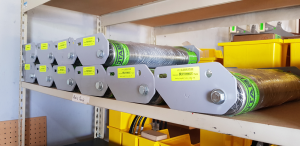 You will have technical advice about spare parts depending on the version of your conveyor but also connecting parts that might need to be change as well.
Most of our parts come from Europe with the quality control and technical designs so your conveyor's maintenance cost stay as low as possible.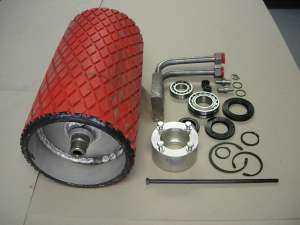 US specific parts are also available.
Our Rotabelt replacement parts can fit all your conveyors. Ask for advice, price and availability : call Mark KNUTSON 570-520-8842 or contact@rotabelt.com

Training :
Maintenance training can be done to your mechanic (troubleshouting, belt alignment, technical advice…) by Rotabelt people with a high expertise on conveyors.
Driver training can also be done for new drivers but also to update their knowledge and habbits.
The use of OEM Rotabelt parts for your Rotabelt conveyor helps you to keep your conveyor in its best shape.